Everyone has a lazy side. It usually appears when you see a pile of dirty clothes or a full laundry bin. At that moment we take the mobile and type in Google: laundry near me or laundry service near me. And then salvation appears: WASHROCKS!
In Spain you will find many dry cleaning and laundry services. In recent years, the number of these types of services has increased. In addition, many have included home delivery services as the main advantage for their customers. Others have choose to create an online platform to place orders. At Washrocks we have choose for both versions. We tell you something more about our project and our blog advices.

"I don't look for a dry cleaning service near me never, my dry cleaning service is WASHROCKS"

The WASHROCKS project aims to eliminate all those Google searches about: dry cleaning near me location, dry cleaning shop near me, dry cleaning delivery near me… and to be the reference in the sector. Since 2014 we have been improving and innovating our service so that you can enjoy what really matters.
So that you understand what WASHROCKS is, we take care of collecting your clothes and delivering them completely clean and ready to wear. Among our advantages, we make fast collections in 2 hours after placing your order and deliveries in 24 hours after programming your orders. In this way you will receive your clothes in record time and without leaving the sofa.
We differentiate ourselves from other companies by having a hybrid system between web and App. As a customer you can place your orders through our website or download our App and repeat your orders whenever you want. Both platforms have a very intuitive system to place your orders and it will not take more than a minute to place your order.
It's time to leave the laundry room and throw away the laundry basket and start placing your order at WASHROCKS. We have several laundry services, dry cleaning, duvet cleaning, carpet cleaning… We wash all kinds of clothes. We wash according to the instructions on the label (cold laundry, dirty laundry…) to maintain the fabrics of your garments.
Washrocks is an eco laundry project too
Yes that's right! Washrocks is more than a traditional laundromat. In addition to betting on technology, we want to preserve the environment. Among our most outstanding initiatives we have our hangers project with which each client returns to us those that are not going to be used. So we can reuse them with other services. We also collect your clothes with cloth bags that we reuse and deliver your clothes with bags made with 70% recycled material.
If you want to know more about our eco project, you can consult our dedicated page with all the measures we take to take care of our planet.

What about the laundry process?
We have been washing our clients' clothes for several years and our professionals take care of each and every one of the garments we wash. In all the washing processes that we carry out, we carry out the service according to the instructions on the label. They contain all the information necessary to wash the garments.
In addition, we have all kinds of machinery for washing clothes. From Wet cleaning machinery that is aware of the environment and that allows you to wash delicate garments to a large-load washing machine for all those things for business.
We also carry out stain removal to remove all kinds of traces of dirt that may remain on the clothes. Our products guarantee the care of clothes in addition to protecting our planet.
Resumen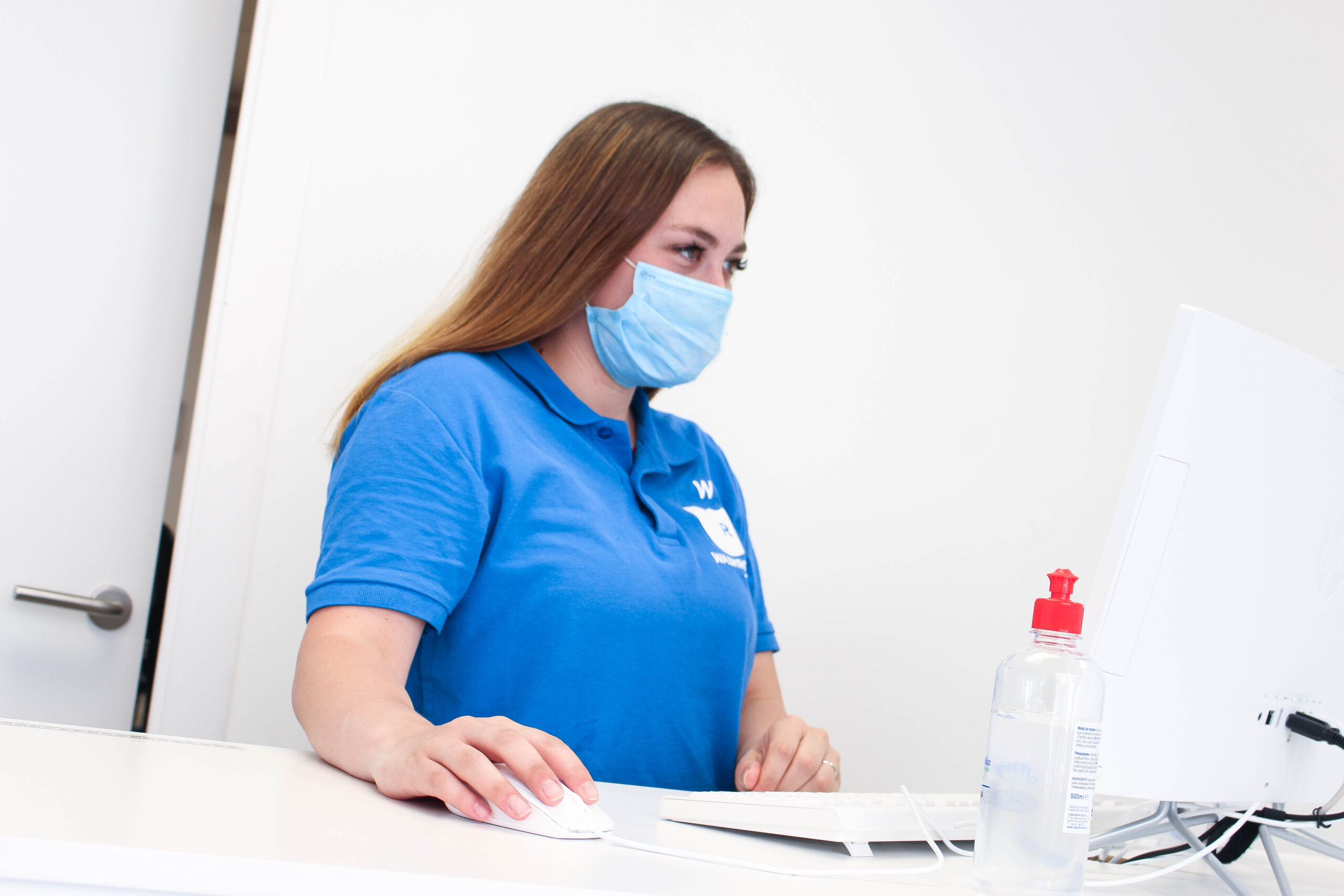 Nombre artículo
Washrocks, a laundry service near me
Descripción
Washrocks is all what your clothes need. Know everything about our laundry and dry cleaning ECO project environmentally conscious.
Autor
Autor
Logo